We have been providing peace of mind to business and home owners with monitored burglar alarms, fire alarms and security systems. We are an experienced, well establish business and home security provider. All solution are designed to suit your business, home and personal needs.
Our home security systems range from basic solution such as a monitored burglar alarm. Helping to keep your home protected from unwanted intruders and burglars to more complex solution such as; monitoring temperature and flood detection to help you manage the risks and avoid damage caused by increased/decreased temperture or flood in your home. For peace of mind, you can add monitored smoke detection to your home alarm system that alert you to the threat of fire in your home. You can also monitor your home and deter intruders with CCTV solutions that provide a higher level of security and acts as an inportant visual deterrent in its own right to both intruders and trespassers.
We provide security solution to all commercial companies by understanding their needs of operational efficiency. We'll help you choose the best security solution that will save you time and money. From intruder detection through fire alarms, access control and CCTV. As always, the monitoring certre will watch over your business 24 hours.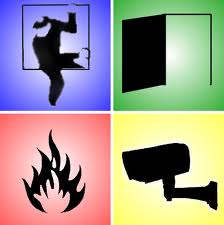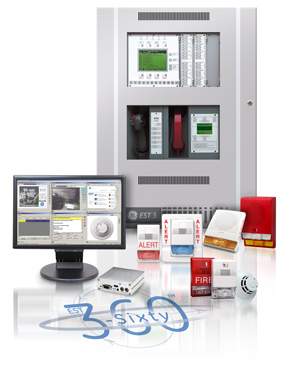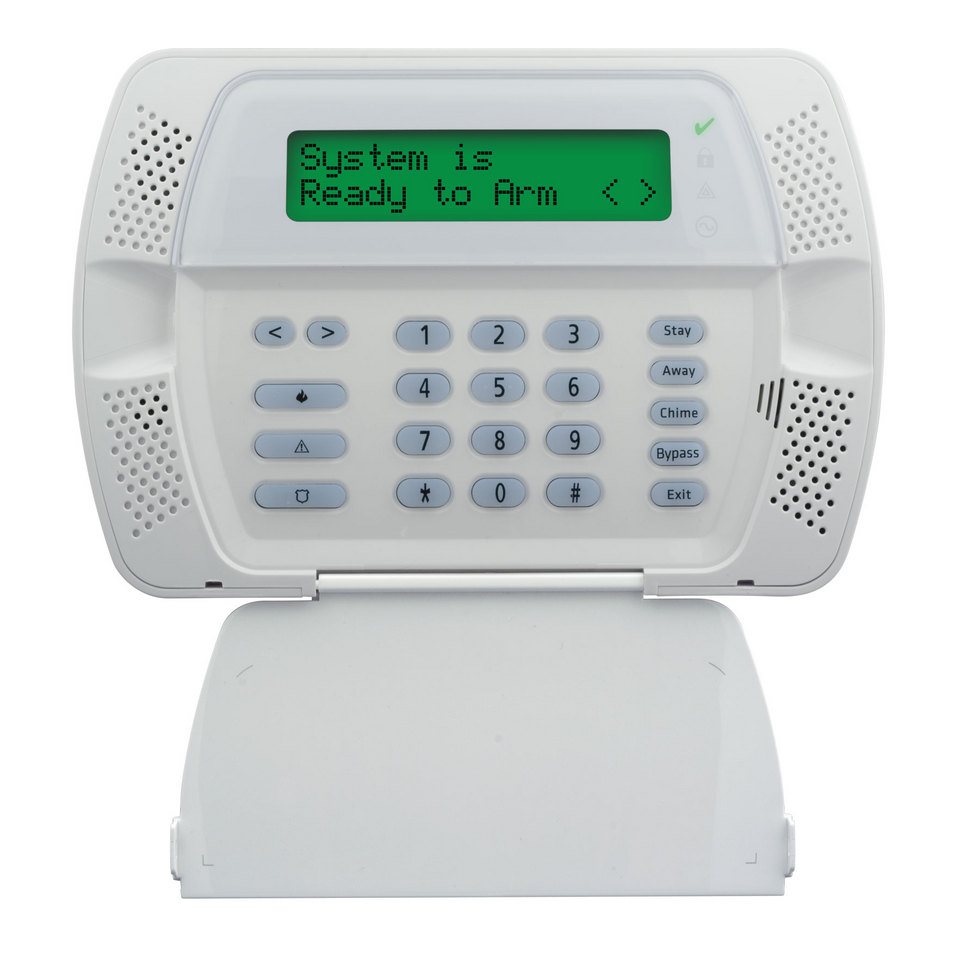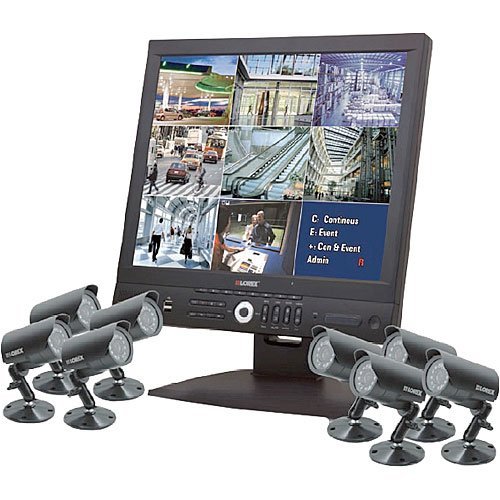 LICENSED - INSURED - SAFETY - EFFICIENTY