EMCTECH
Inc.
416-318-3618
The Electrical, Mechanical and Fire Protection company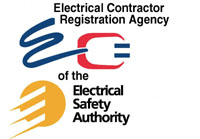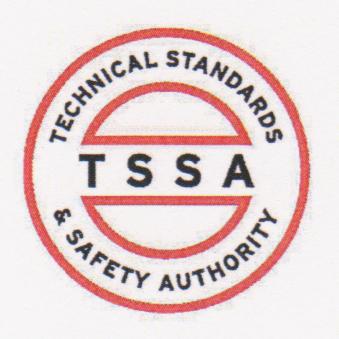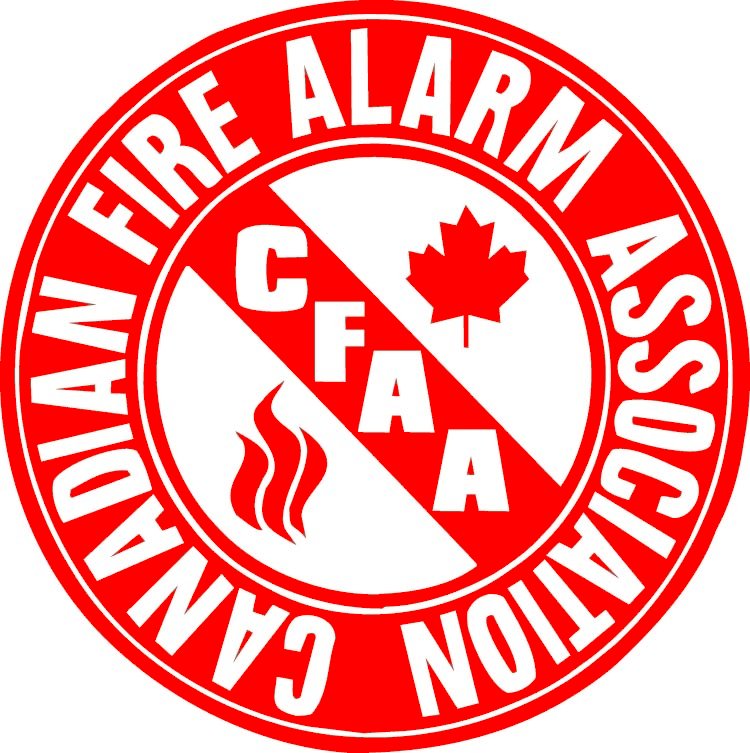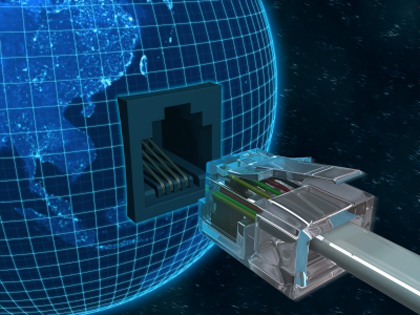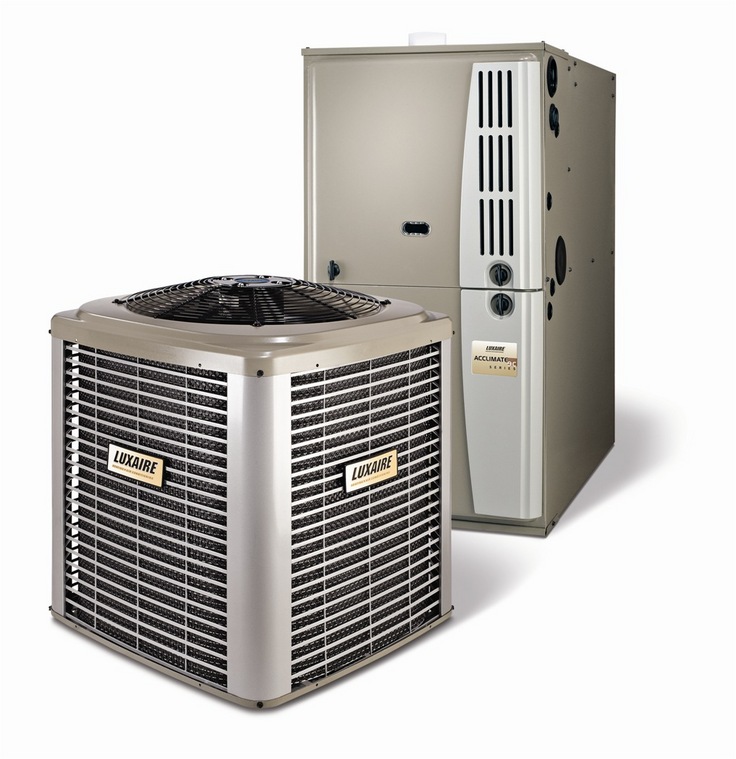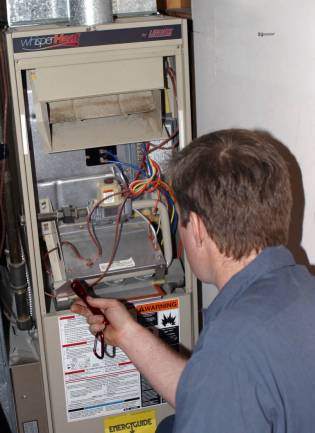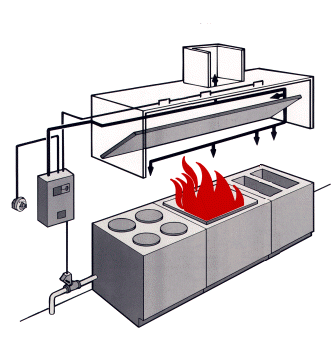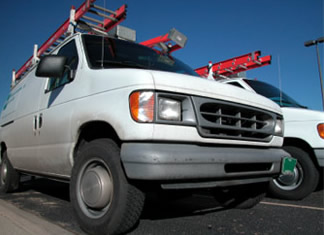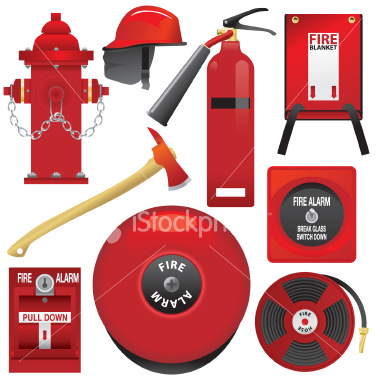 Dependable, Efficient and Licensed Master Electrician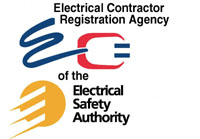 We are certified, licensed and carry a $2,000,000.00 liability insurance. We offer the widest range of services and products to meet your needs. We service, design, repair, retrofit, maintain and install a full range of electrical products. Providing Residential, Commercial and Industrial Services. Our work and your satisfaction is 100% guaranteed.
Residential

- Service call
- Fuse to Breaker Panel change
- Service upgrades(100/200/400 Amp)
- Aluminum wire replacement
- Knob & Tub Wire replacement
- New Appliance Installation and Wiring
- Pot Light and Fixture Installation
- TV/Telephone/Data Cable Installation
- ESA Defection Notice Correction
- Insurance Company Inspection
- Smoke and Carbon Monoxide Alarm
- Intercom System
- Standby generators
- CCTV Video Surveillance
- Smart Homes and Home Automation
- Enovation
Commercial

- Service Call
- Service upgrade
- New Equipment Installation and Wiring
- Service, Repair and Maintenance
- Pot Lights & Fluorescent Lights Installation
- Ballast and Lamp Replacement
- Data and Telecom Wiring
- Code Violation Correction
- CCTV Video Surveillance
- Fire Alarm System Installation
- Lighting Automation
- Standby Generator Installation
- Exit and Emergency Lighting

Industrial

- Service Call
- Service Upgrade
- Power Distribution
- New Equipment Installation and Wiring
- Machine Installation and Relocation
- High Bay and Low Bay Lighting
- Transformer/Ballast/Lamp Replacement
- Power Factor Correction
- Preventive Maintenance
- Troubleshooting
- Data and Telecom Wiring
- CCTV Video Surveillance
- Exit and Emergency lighting
- Motor Start-Stop and Automation